Meet Your Therapist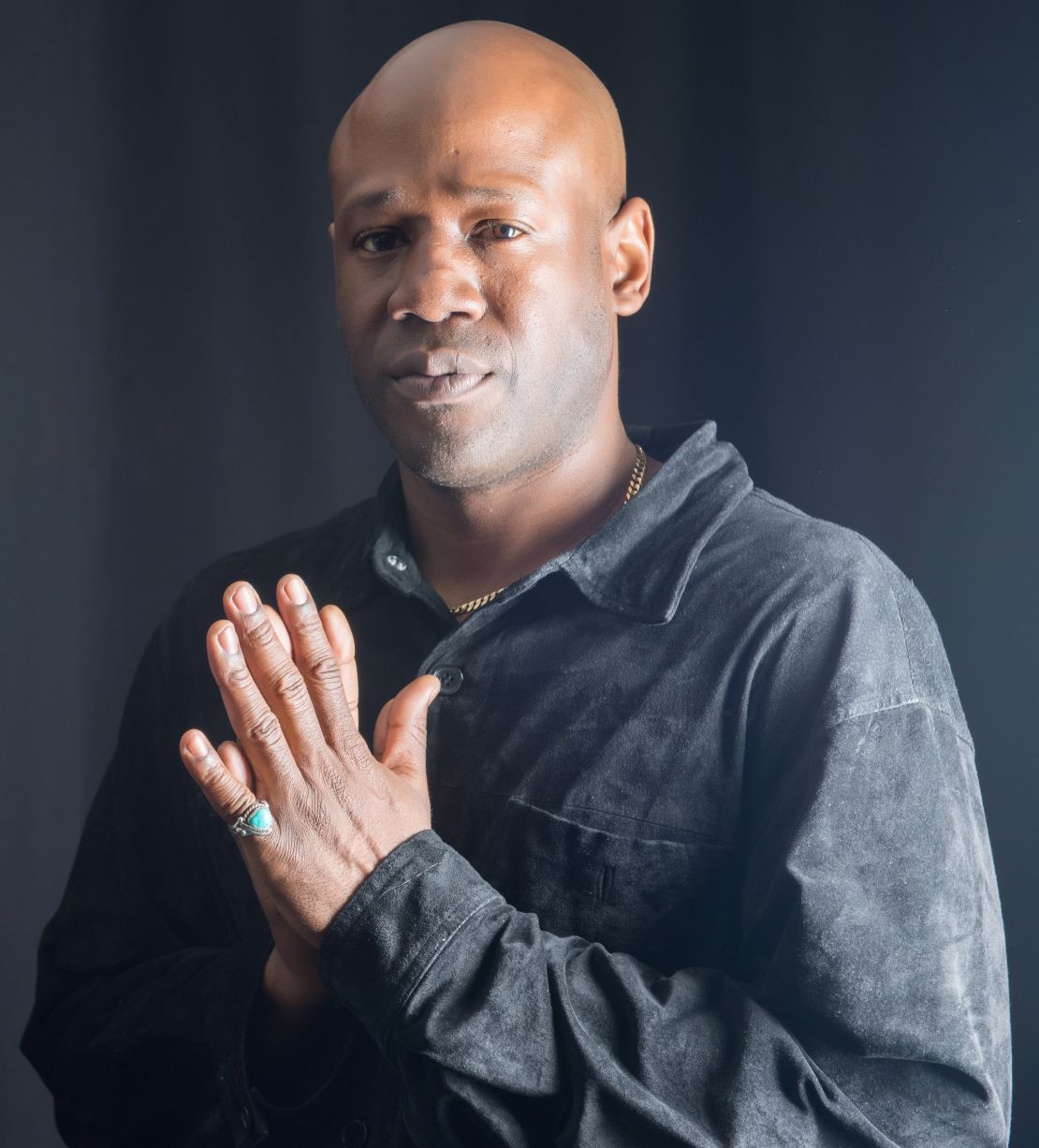 Kevin (From Heaven)
"Understanding how to help your body help itself will ensure lasting results we can accomplish through a team effort!"
Kevin is the owner, and founder of Xpert Kneads Massage & Wellness Studio. He is a renowned therapist who works with the intention of helping create balance. His healing career begins with education and training from the Boulder College of Massage Therapy in 2004.
With diligent practice and continuing education, Kevin offers a significant contribution to the health and wellbeing of those who include his treatment in their self-care. Kevin integrates a variety of techniques assisting with a person's holistic need for postural correction, relaxation, and increase in circulation and awareness.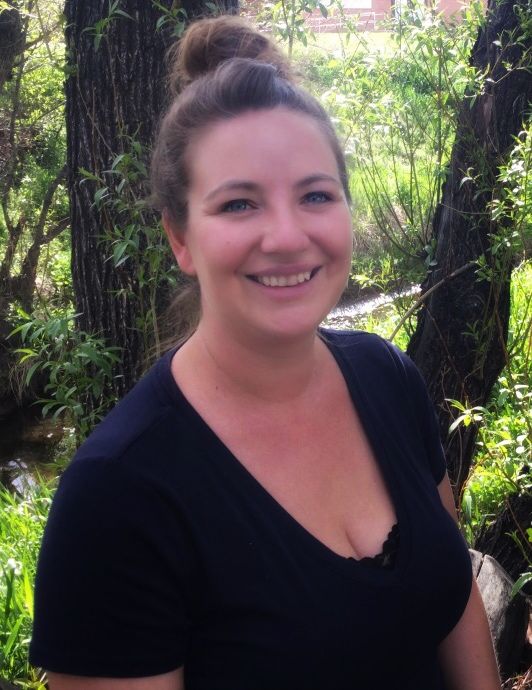 Sunaura
"I work holistically in the moment and in unison with the body to meet its current needs. My intension is to help your body remember its natural order. I work in layers encouraging the body to unwind and release old trauma and stress patterns, as well as emotional guarding. This will give your body the opportunity to reorganize and heal more effectively!"
Sunaura is a master of her craft. Her journey as a healer begins with education and training at Boulder College of Massage Therapy in January of 2005. She is knowledgeable in several modalities, including Zen Shiatsu, Swedish, Normalization of Soft Tissue (NST), Integrative, and animal massage.
In her fifteen plus years as a practitioner, Sunaura's continuing education includes specializing in Faschial Integration (structural correction), and deep tissue treatment for whiplash and repetitive motion injuries. Sunaura's has a reputation for quality, and is well known from different wellness locations, including massage centers and chiropractic offices.
We welcome, and are happy to have Sunaura as a part of this exciting journey at Xpert Kneads Massage & Wellness Studio!