Welcome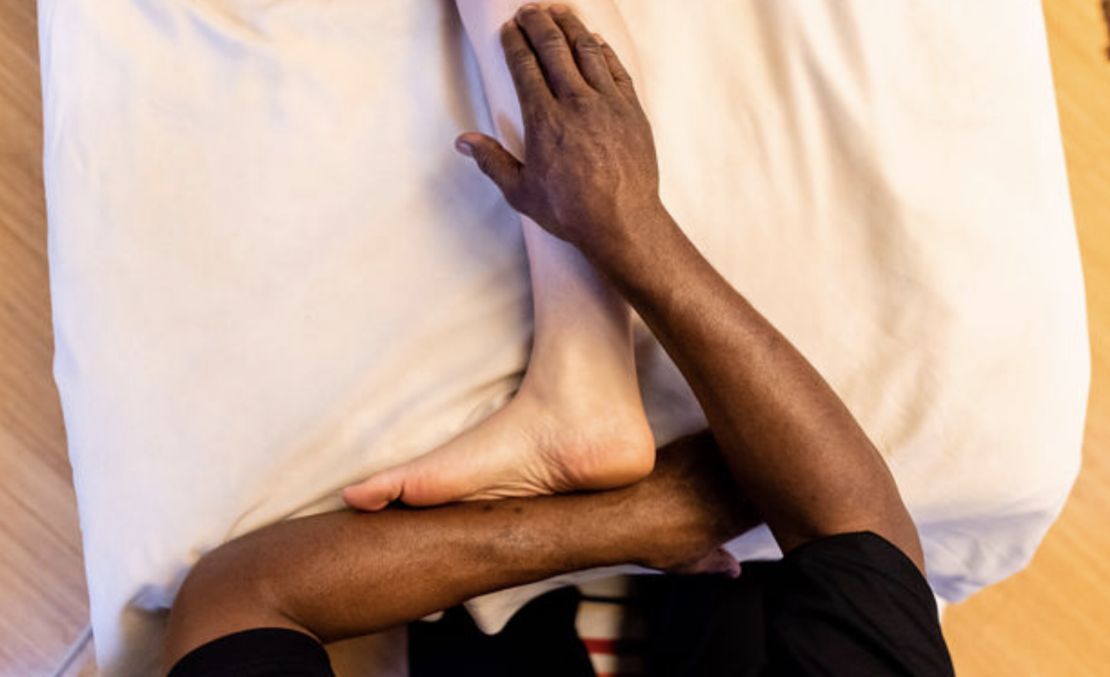 Hello, and welcome to Xpert Kneads Massage & Wellness Studio. We offer services with professional practitioners who are experts in the field of massage and bodywork.
We invite you to our cozy little getaway to experience the healing environment, and the incredible talent of our therapists.
Allow us to help you interrupt your stress cycle...
Take a little time to browse the "Service Menu". Start your online scheduling process on the "Schedule Appointment" page. Thank you for choosing Xpert kneads to assist in your self-care maintenance, Namaste.
-The Xpert Kneads Family